Empowered Leadership Initiative
If you are looking for transformative leadership development that connects participants to their purpose, fuels creativity, and harnesses their unique gifts you've come to the right place.
Marla Teyolia utilizes an innovative personal transformation process to leadership development that catalyzes and supports strong organizational culture.
Through her coaching and retreat programs she works with organizations and individuals to assess the ways they think, behave, and work, building a multi-pronged strategy for change.
The purpose of these sessions is to increase awareness, educate, and uncover limiting beliefs that impact an individual's ability to lead. In addition, corporate retreats offer the opportunity to build a solid foundation for collaborative team work that directly impacts organizational culture, deepens relationships, while facilitating critical connections that are the foundation of effective teams. Topics may include:
EMPOWERED LEADERSHIP
Cultural shifts require empowered
leadership. We work with
individuals to strategically create
their personal style of leadership
aligning personal values with
organizational vision, values, and
best practices in the creation of a
culturally competent, diverse, and
inclusive environment.
EMOTIONAL INTELLIGENCE
EI is the capacity of individuals to recognize emotions, to discriminate between different feelings and label them appropriately, and to use emotional information to guide thinking, behavior, and improve teamwork.
RECLAIMING SELF-CARE
Participants are introduced to mindfulness practices that promote well-being, alleviate stress, and positively impact workplace relationships.
Racial Equity and Healing
Exploring legacy of inclusion and exclusion in the workplace creates a solid foundation for healing and sustainable diversity and inclusion initiatives. 
Uncovering Limiting Beliefs
Exploring old narratives and negative tapes that limit and inform decision-making is fundamental to empowered leadership.
Transformation Blueprint
Creating a leadership strategy that includes goal setting and action steps move participants towards manifesting and embodying their personalized vision.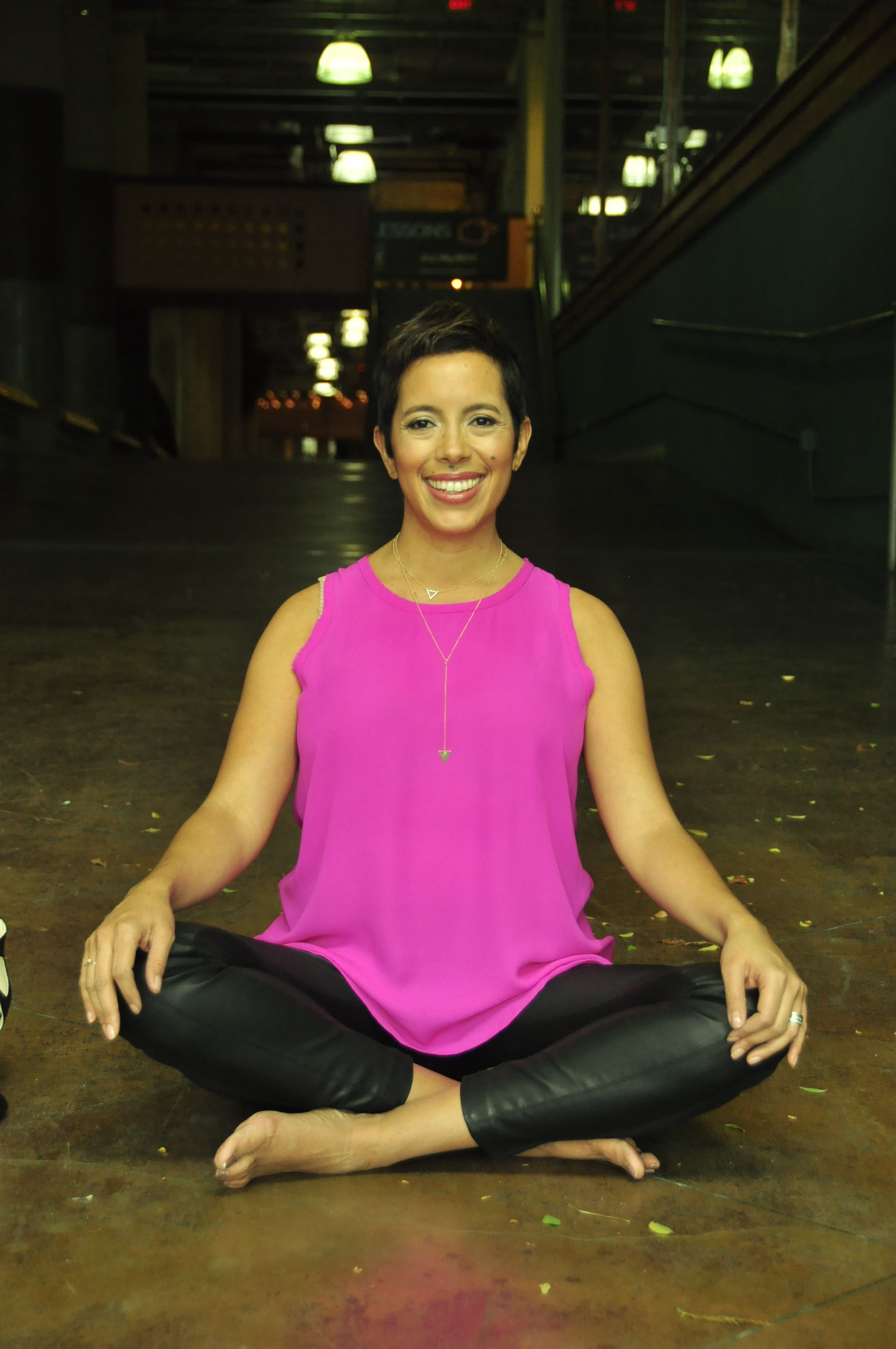 ABOUT MARLA TEYOLIA
Marla believes that individual and organizational well-being are inextricably linked.  She is on a mission to transform the culture of self-care as a vital link to personal transformation, empowered leadership, and societal change.
She is a transformational coach with over 20 years of group facilitation experience utilizing an immersive empowerment methodology with her clients to make real lasting impact in their personal and professional lives, as well as in the communities they serve.
Marla holds a Masters of Science in Social Work from Columbia University where she served as a diversity trainer for incoming students. She also holds a Bachelor of Arts Degree in Psychology from the University of California at Berkeley where she graduated magna cum laude.
Marla has worked with executives, teams, and individuals at Facebook, Columbia University, Bard College, Mount Holyoke College, MTV, NYC Department of Education, C. Moore Media International Public Relations, and the Youth Development Institute. She has planned and implemented education reform strategies, trained and supported academic leadership to strengthen the quality of instruction to students as well as created professional adult learning communities to guide professionals through curriculum development, program planning, and vision integration. Marla is a registered yoga teacher, certified Empowerment Workshop facilitator, and a student of mindfulness practices in the tradition of Thich Nhat Hanh and has had a strong meditation practice since 1996.
She fuses these multiple modalities to create experiences where executives, activists, artists, and change-makers can bring their whole selves to the table to address some of society's most pressing needs.
This was beautiful, beautiful. Hands down one of best retreats I've ever been on. We didn't leave with just a vision, we left with a road map. I also really enjoyed hearing from teammates about what drives them.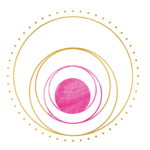 Ebele Okobi, Facebook's Head of Public Policy, Africa
Save
Counseling staff in particular were impacted in such a positive way. It was such a treat to be on the receiving end of nurturing self care.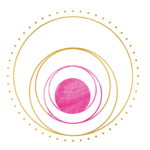 Marcella Runnell Hall, Vice President for Student Life, Dean of Students, Mt. Holyoke College
Observing Marla's ease with students as she guided them through Mindfulness Meditation was like watching an artist and healer all in one. She embodies the very practices she shares, inspiring self-compassion and an awareness of the interrelatedness of us all. I hope she will return soon.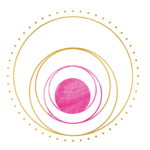 Adi Bemak, Buddhist Advisor, Mt. Holyoke College
I recently had the pleasure of planning and attending one of Marla's retreats, which she had tailored to the needs of our team. From the point of first contact, Marla has a way that makes you feel completely at ease, and you know you are in good hands. The experience itself was unforgettable and I feel very lucky to have been able to take part. Already strong team bonds deepened as we opened up and discussed our vulnerabilities and how we can help and learn from each other. Practical, actionable steps were put in place which I have been following since I returned meaning I have started 2018 as I intend to carry on….strong!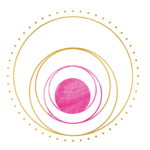 Amy Weller, EA at Facebook
Retreats, coaching programs, and speaking engagements can be created to the meet the needs of your group, organization, or event. Please complete this form so we can curate a program specifically for you!